The Governing Body works alongside the Head Teacher and the staff to determine the aims and strategic direction of the school. It monitors the schools performance across a number of areas, primarily academic progress and achievement of pupils. The full Governing Body meets six times per school year with additional regular meetings of Committees such as Standards, Resources and Performance Management. A great deal of time is also given by Governors outside of the formal meetings to ensure all pupils at the school receive the best possible education and care through involvement and monitoring activities.
Here you will find items about our Governing Body and if you are a Governor there are resources here also. Please feel free to browse.
Governors

Mrs Pamela Tolley

Chair

Mrs Sue Richards

Vice Chair

Co-opted Governor (Chair of Standards Com)

Mrs Alison Buckler

Co-opted Governor

Mrs Sarah Rowland

Co-opted Governor

Cllr Mrs Faith Heptinstall

LA Governor (Chair of Resources Com)

Mr Wayne Manifield

Parent Governor

Mrs Kate Butterworth

Parent Governor

Mrs Emma Jones

Headteacher

Mrs Laura Duffy

Staff Governor

Mrs Joanne Goddard

Observer

Mrs Aimi Kenyon

Observer

Mr Rob Davidson

Co-opted Governor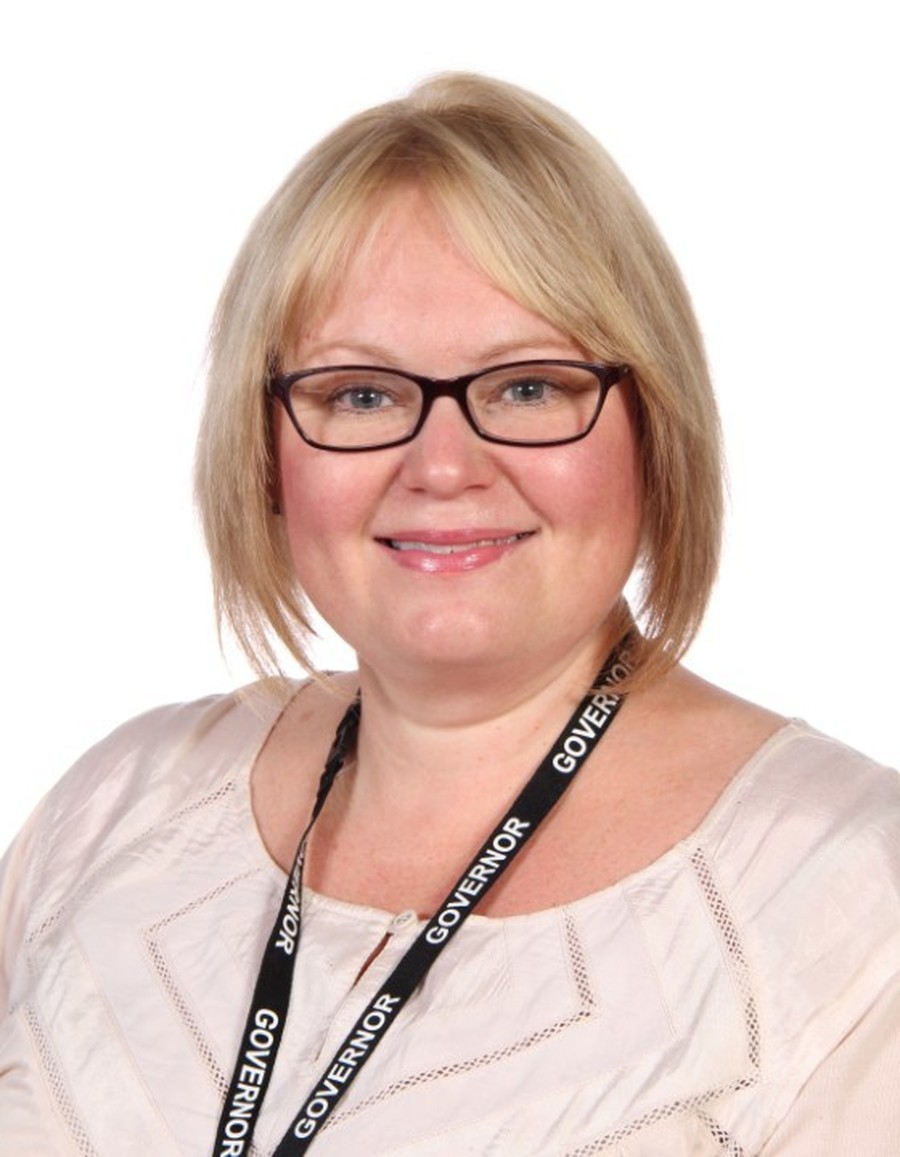 I have been a Governor at RJINS for 9 years, as a governor I have gained a fascinating insight into how our school works and how the education sector is changing and continues to change. The reason I became a governor reflects both the fundamental purpose of the role and the main motivation which should be behind anyone becoming a governor: to make a positive difference to the life chances of our children! I am currently responsible for Safeguarding and Health & Safety within the Governing Body.
Mrs Kate Butterworth
Parent Governor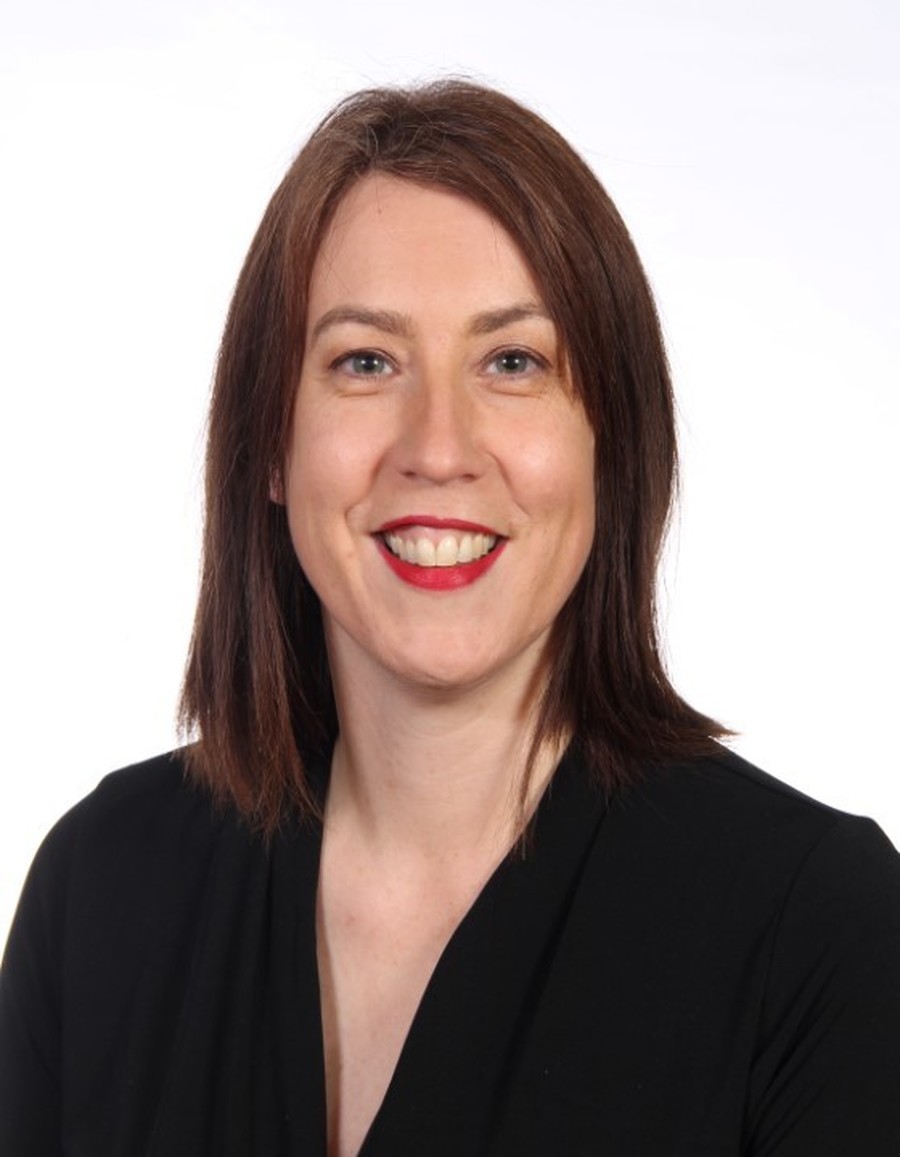 I am an Executive assistant working for a power distribution company. This means I have an understanding of, and an empathy with, the huge administration tasks and challenges of a busy school. With two children at the school, I became a parent governor in order to support the school in the excellent work it already does. Working with communities and education in previous jobs, I realise the mutual importance and benefit of effective interaction. I am currently responsible for literacy and training within the Governing Body.
Mrs Laura Duffy
Staff Representative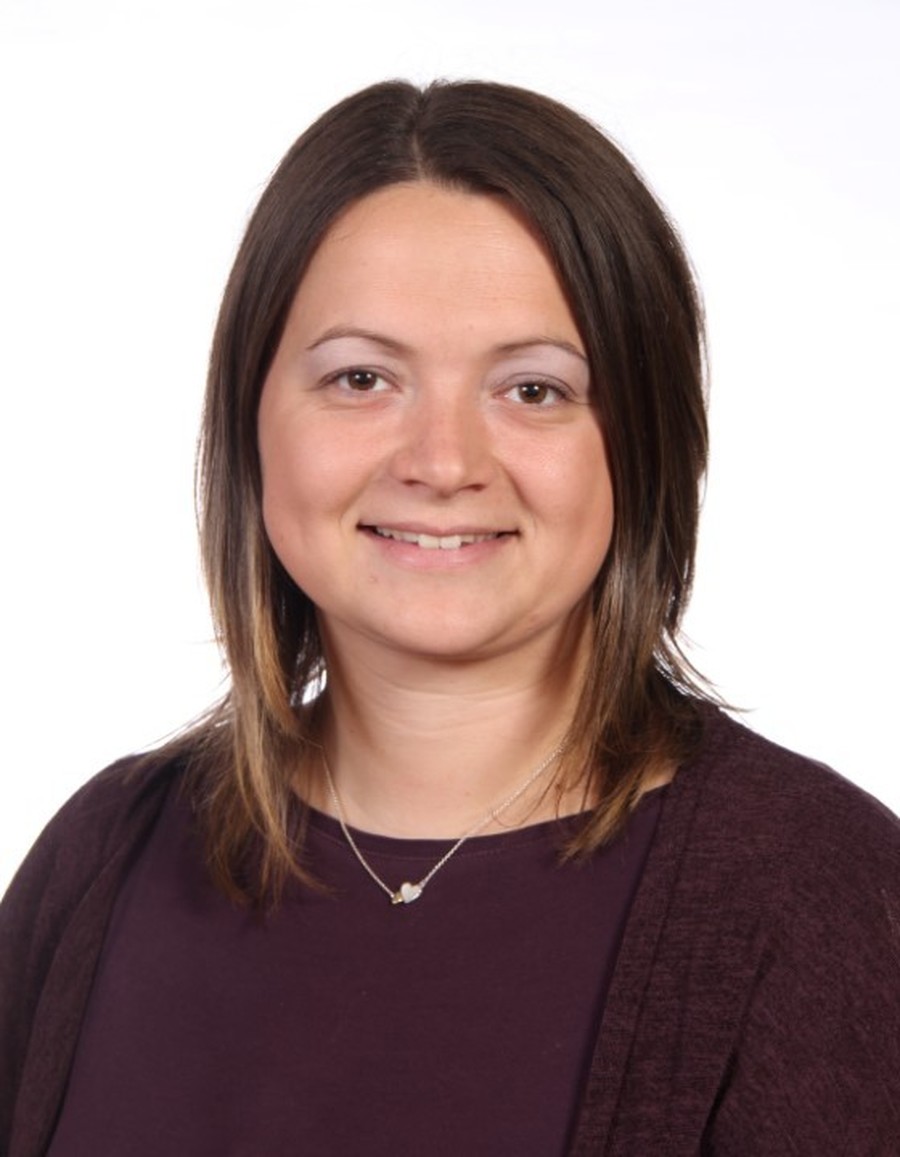 My name is Laura Duffy and I am the staff governor. I have been working at Ryhill School for ten years and have experience across all years. I am the inclusion coordinator, which focuses on raising attainment and progress for the More Able children and also children with Special Educational Needs.

Mrs Sarah Rowland
Co-opted Governor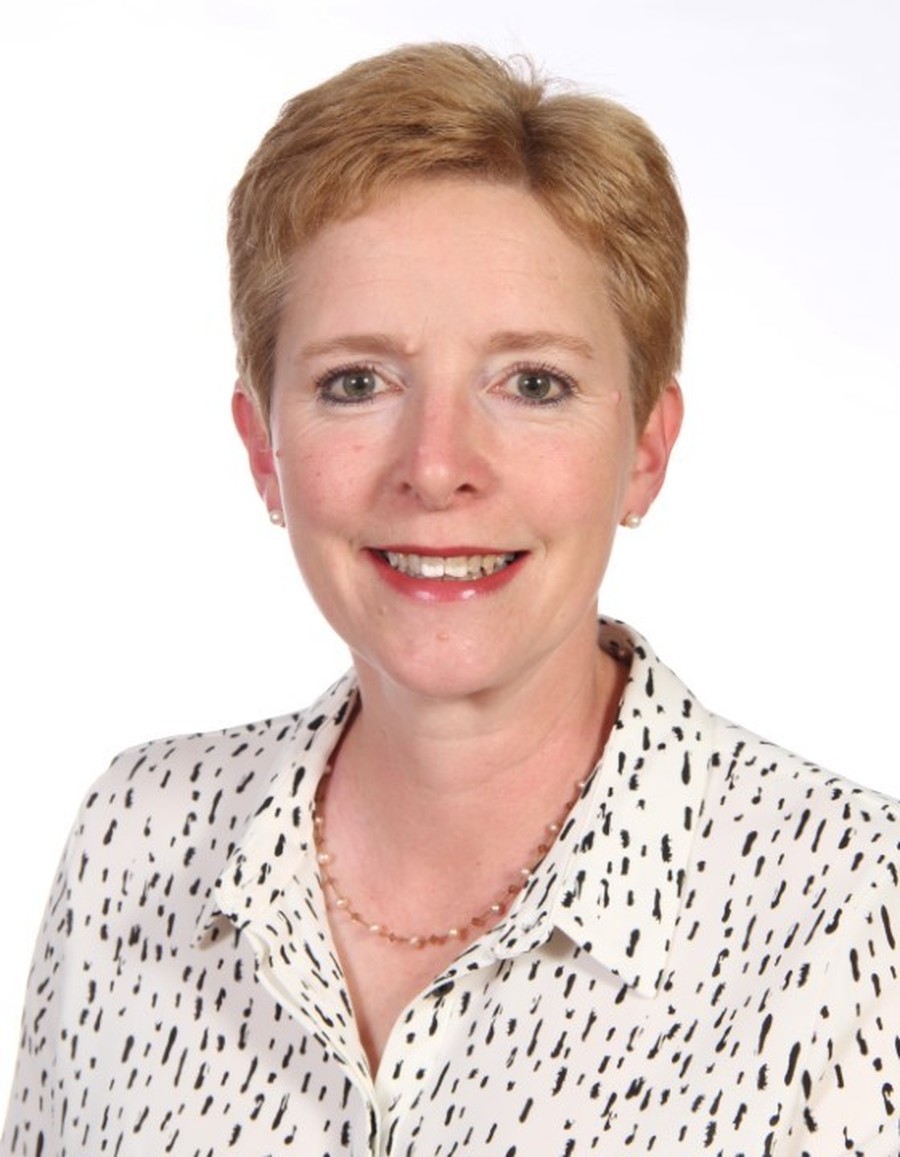 I have been involved in education for many years, firstly as a teacher and educational leader and now as a governor of Ryhill Junior, Infants and Nursery School. I live in Ryhill, not far from the school. I believe passionately that all children should be given the opportunity to fulfil their potential and to pursue their interests and ambitions. I am particularly interested in how we as a school community can remove barriers to children's success, for example through the deployment of Pupil Premium funding for maximum impact.
Mrs Emma Jones
Headteacher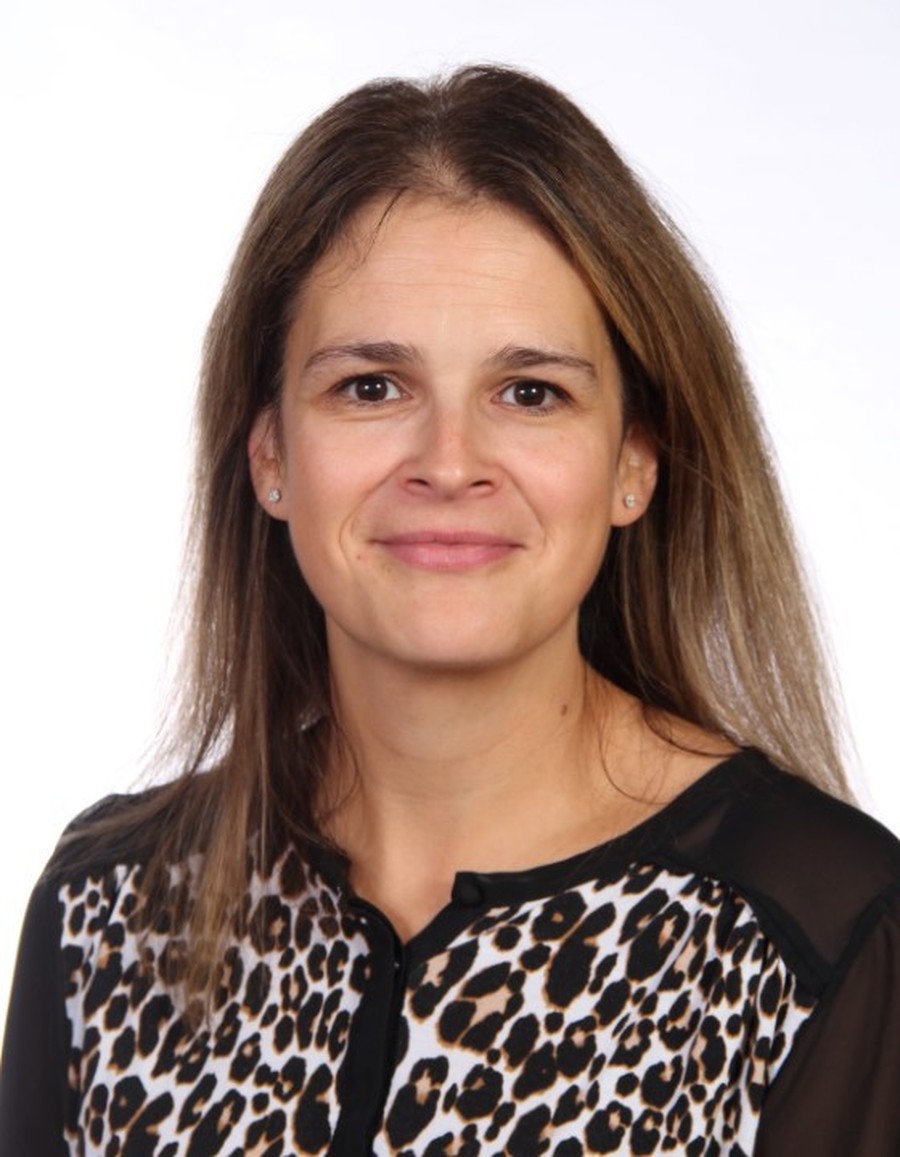 I have had the privilege of being the Head Teacher of Ryhill for nine years during which time we have seen the school flourish and grow into a centre of learning for our community. Our Governing Body is central to our vision of: Together We Can Achieve!
Mrs Aimi Kenyon
Deputy Headteacher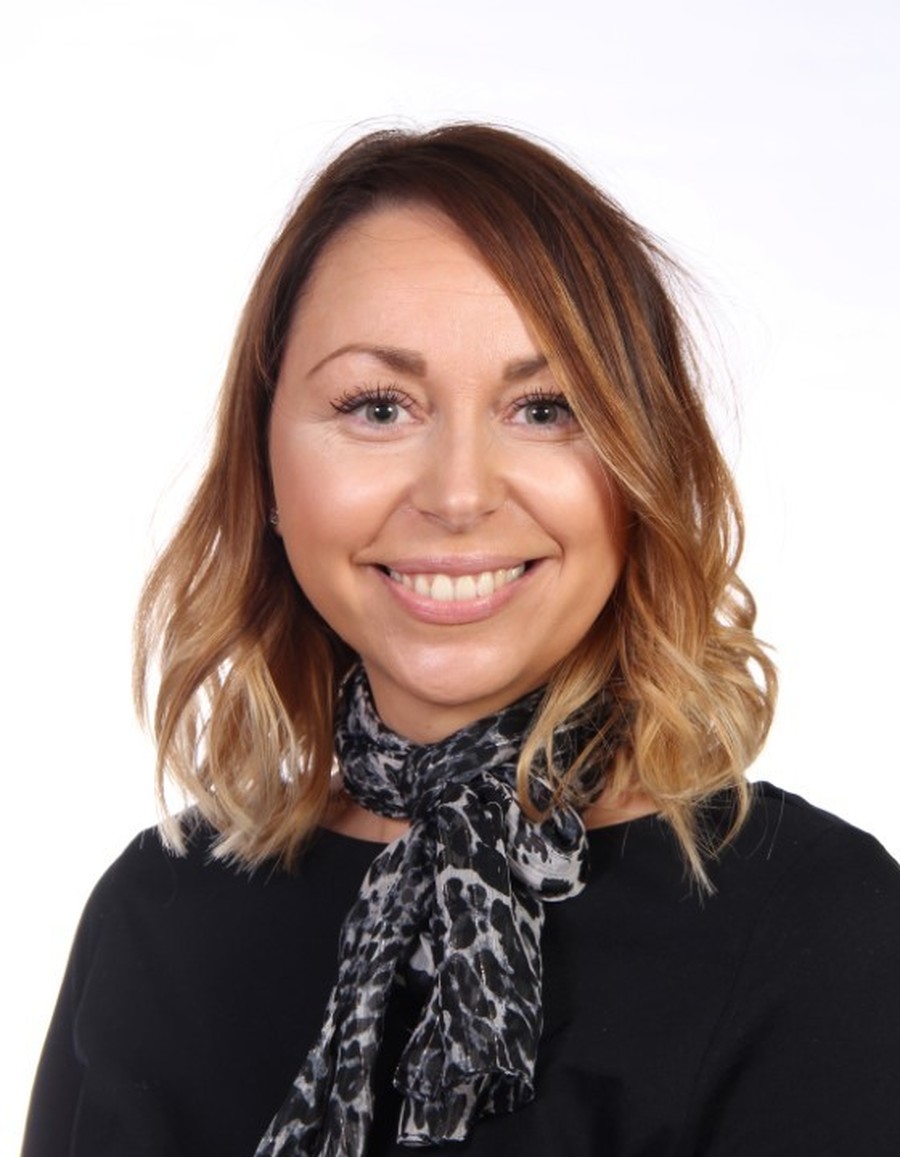 I am Deputy Head teacher at Ryhill and also Literacy and Key Stage 2 lead. I have considerable experience across year groups and use this to contribute towards the strategic development of our school.
Mrs Susan Richards
Vice Chair
Chair of Standards Committee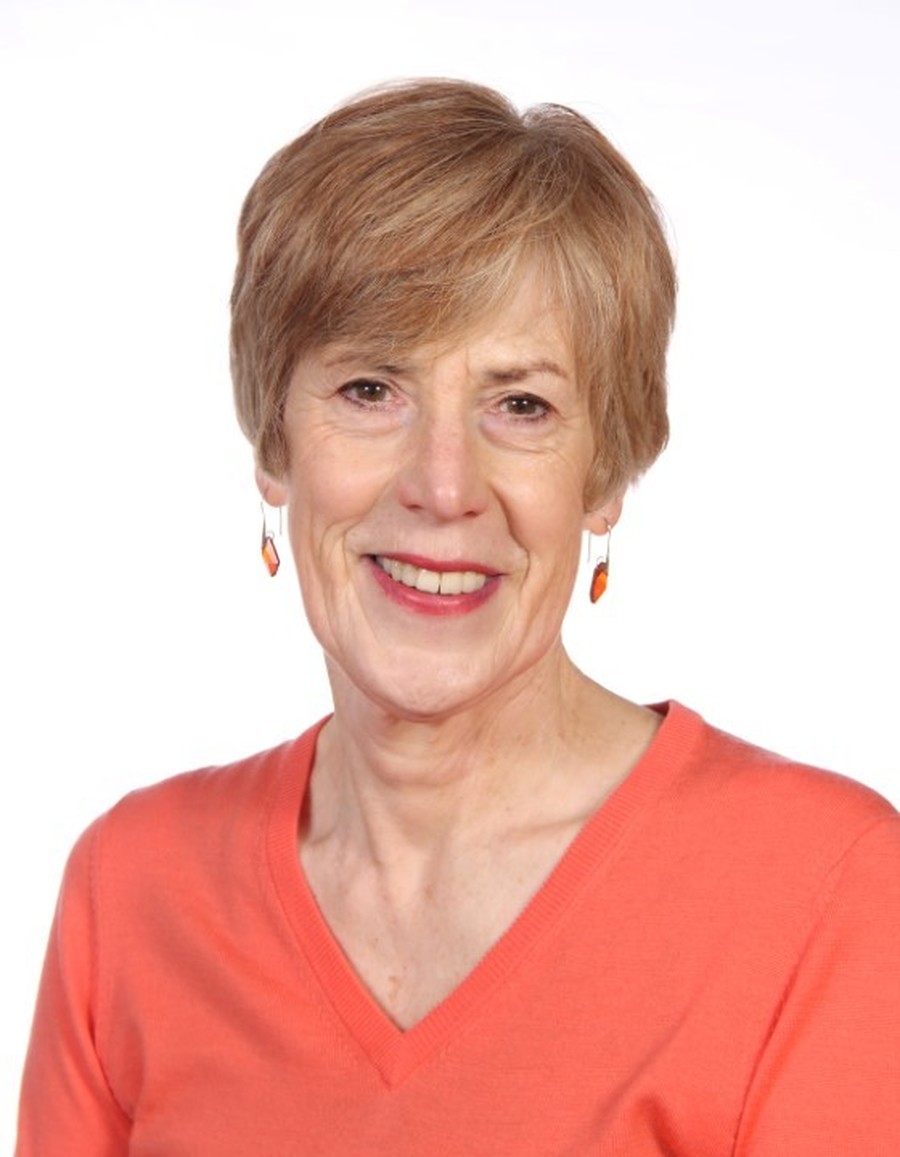 I have had a long career in Education encompassing teaching, Initial Teacher Training, and working with Wakefield's Newly Qualified Teachers. Over many years I have volunteered as a governor in four different schools and was active in the community as a Parish Councillor for Ryhill Parish Council for over thirty years. After the closure of the Wakefield Bench where I sat for thirty years, I currently sit as a magistrate in the Barnsley Courts. A passionate supporter of education, I am the Governor representative for Special Educational Needs and Disability (SEND) and More Able children.
Mr Wayne Manifield
Parent Governor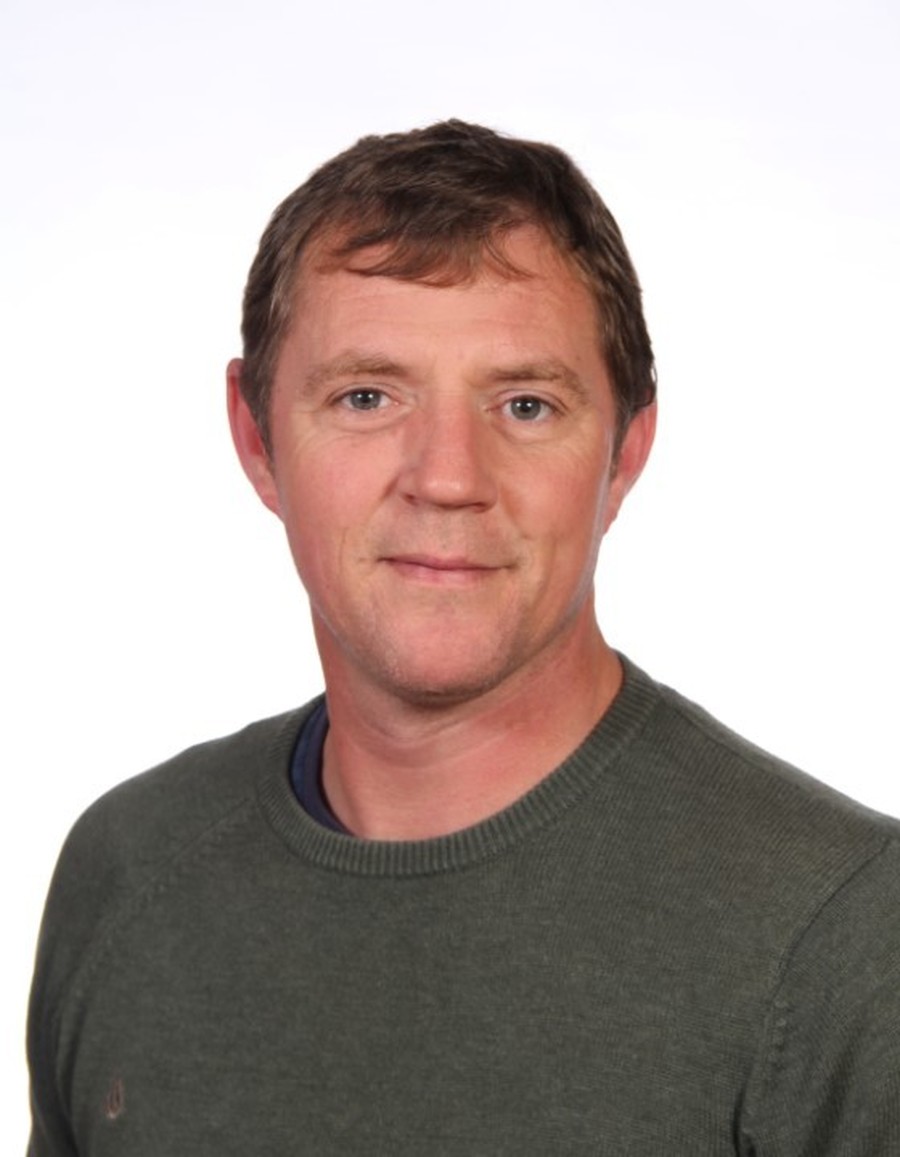 I am a local man and dad of two children which attend Ryhill school. I work as an Electrical Engineer with 20 years experience and I am currently studying for an HNC at Wakefield University. I am very passionate about education and the opportunities that it presents.
Mrs Joanne Goddard
Deputy Headteacher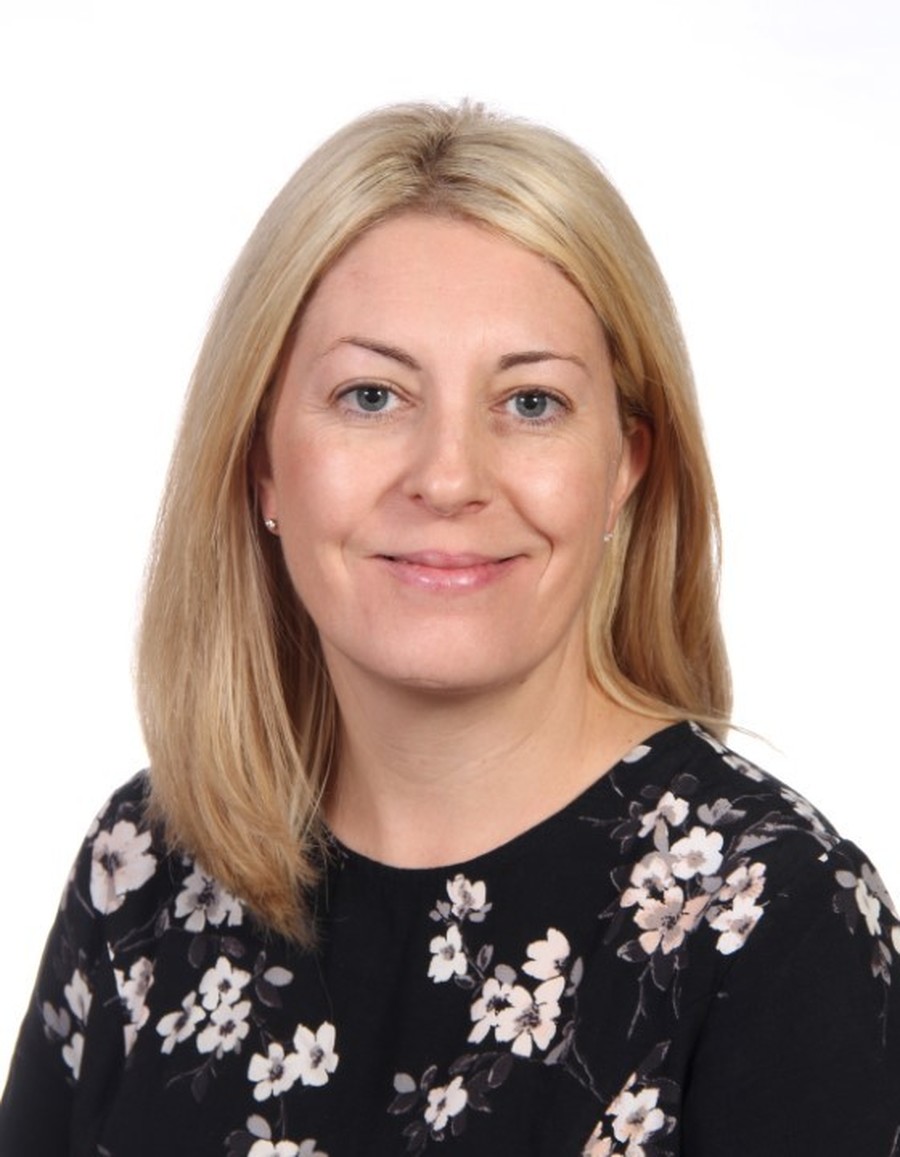 I am Deputy Head teacher at Ryhill and also Early Years leader. I have a vast amount of experience throughout primary education including as a literacy consultant for ten primary schools in Wakefield.
Mrs Faith Heptinstall
Local Councillor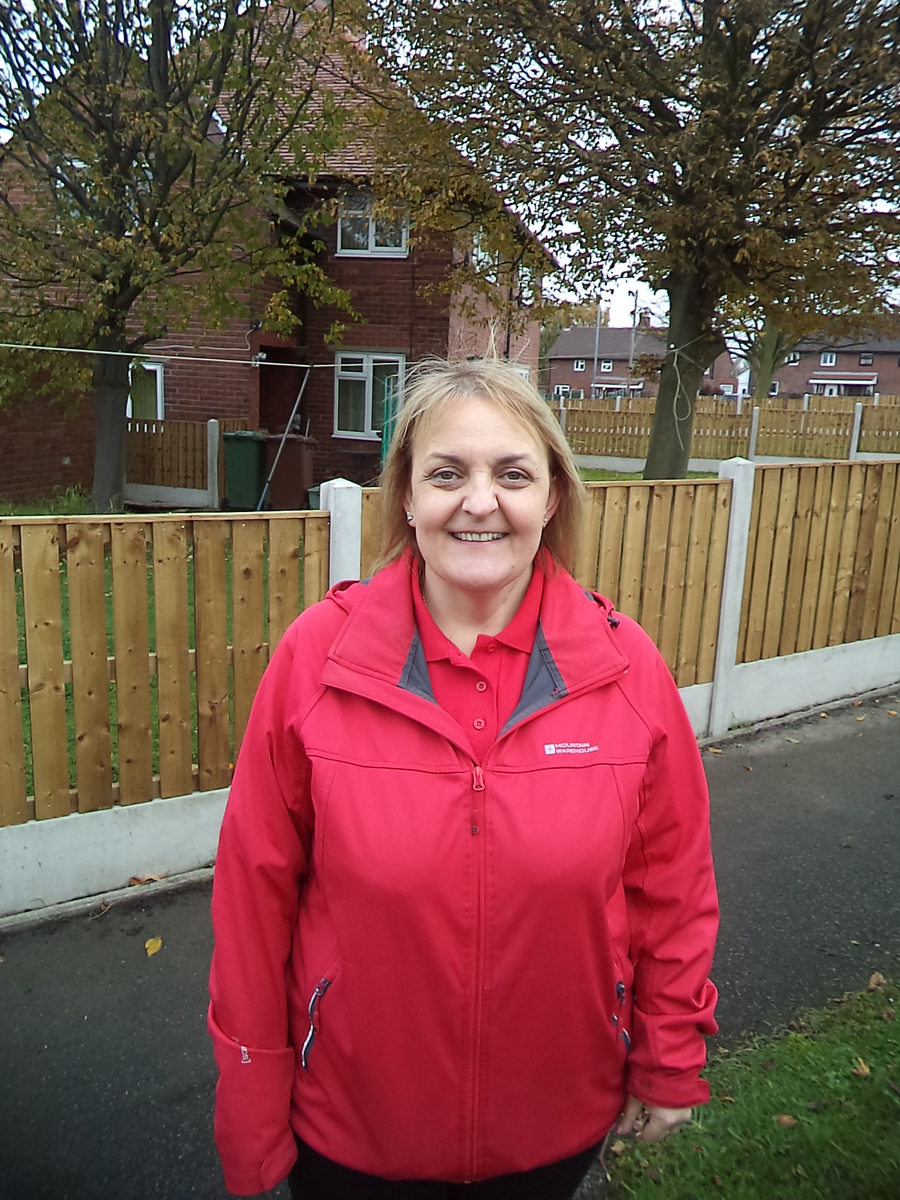 I am a local authority appointed governor. I live in Havercroft and have 3 grandchildren in school (nursery, reception and Class 4). I am a District Councillor and also work in Havercroft and Ryhill Community Learning Centre. I enjoy working with the school to ensure all our children get the best possible outcomes during their time here at Ryhill.