Here at school we employ a specialist company (Artis) to deliver additional drama, dance and singing to all our children as we firmly believe that this will encourage them to express themselves.
Artis is about real learning experiences that join together the mind, heart and body.
We aim to unlock individuality that turns remarkable children into remarkable adults. We feel children learn best in a way that's all-embracing, when themes and subjects link to physical, artistic experiences. We do this by integrating music, movement and drama. Ideally we like to develop a long-term partnership with a school because this allows us to work with children over time, developing their skills through regular contact.
Meet Murmur - our drama specialist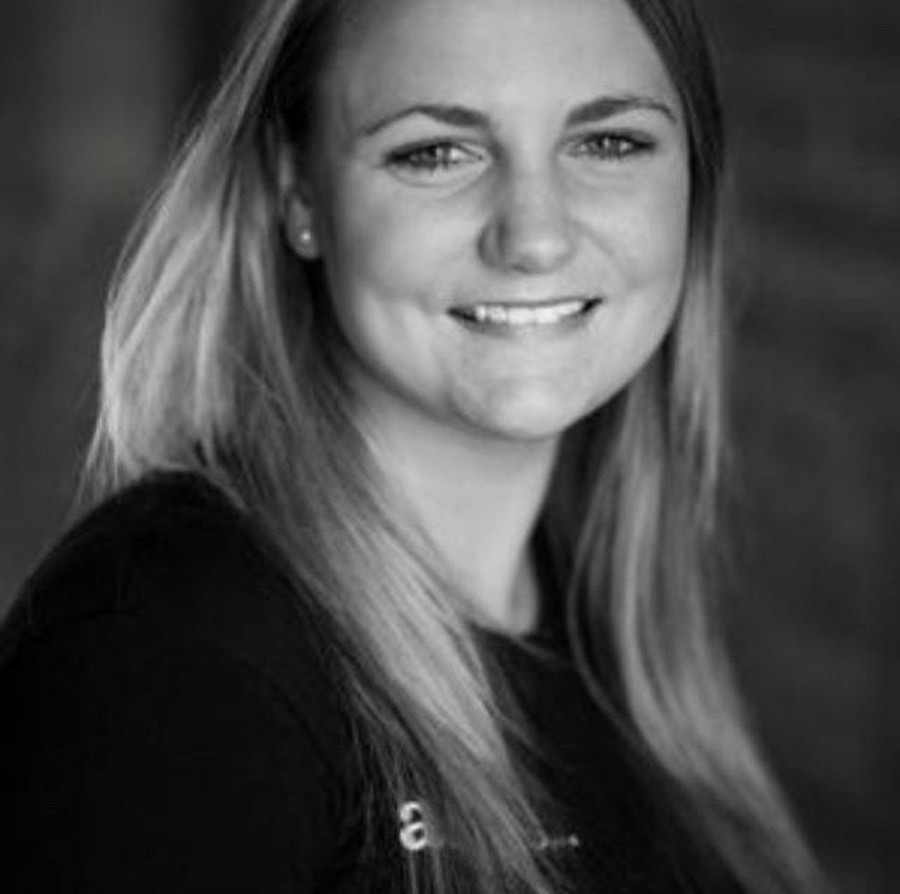 Murmur has been an Artis specialist for 8 years. Delivering performing arts sessions in various schools from London to Yorkshire. As well as teaching children, Murmur Mentors new specialists and delivers staff workshops. She is currently studying a Masters in Education at Sheffield Hallam University alongside teaching and working with the wonderful children at Ryhill J I & N School.